Our box options
We work with a range of suppliers from Victoria, New South Wales and Queensland to provide you with boxes that are filled to the brim with fresh, locally-sourced ingredients.

Whether you're living in a vego household, love a good summer BBQ or just like experimenting with new fruit smoothies in the morning, we've got the box for you!

Produce boxes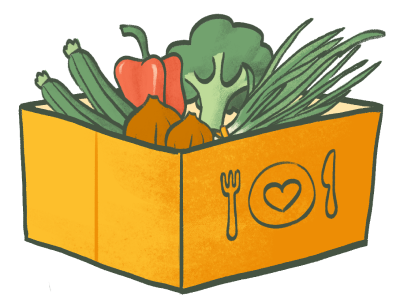 A box that's chock-a-block full of both fruit and veggie goodness! You'll get a mix of some of your old favourites and a few delicious surprises that'll get your creative cooking juices flowing.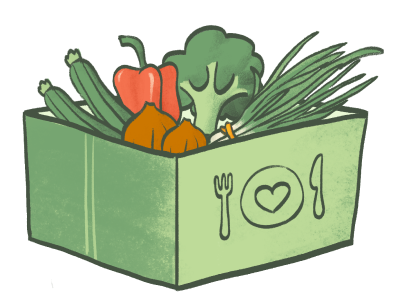 Veggies! The unsung heroes of so many dishes, just ask MasterChef's Simon Toohey! Whether you're in the mood for cauliflower steaks or meat and 3 veg, this is box is for you.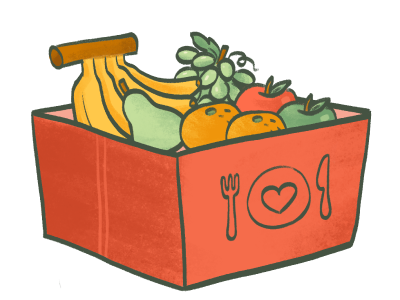 Filled with a range your old favourites and a few lovely surprises added to the mix, this box is perfect for experimenting with new smoothie combos, preparing lovely fruit salads or just making sure you have a quick brekky option in the morning.
Protein & dairy boxes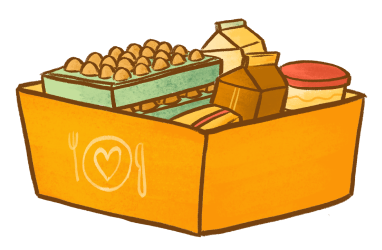 We've partnered with fabulous Victorian suppliers of eggs, dairy products and non-dairy milk alternatives to be able to offer you some amazingly egg-cellent box options!

Whether you love a fluffy omelette for brekky, or want to kick your barista game up a notch, we've got the boxes for you!
Egg & Dairy Boxes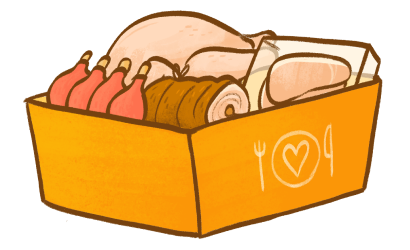 We are working with local Victorian suppliers to get restaurant-quality chicken, pork, lamb and beef delivered right to your door.

Whether you're in the mood for some brilliant burgers, fantastic fried chicken, succulent steaks or champion chops, our protein boxes are the right pick for you.
Protein Boxes