Protein Boxes
Our protein boxes come packed with a variety of restaurant-quality chicken, pork, lamb and beef cuts that'll send most supermarkets scrambling.
Only available in Melbourne... for now 😉
We are currently able to deliver our protein boxes to suburbs within 30kms of Melbourne's CBD. However, if you don't live in Melbourne, we're always keen to know where you'd like us to be delivering to — so please tell us!

If you do live in Melbourne, you might want to double-check that we can deliver these quality cuts to your postcode. Just head down to the box options to do just that.
Not in Melbourne?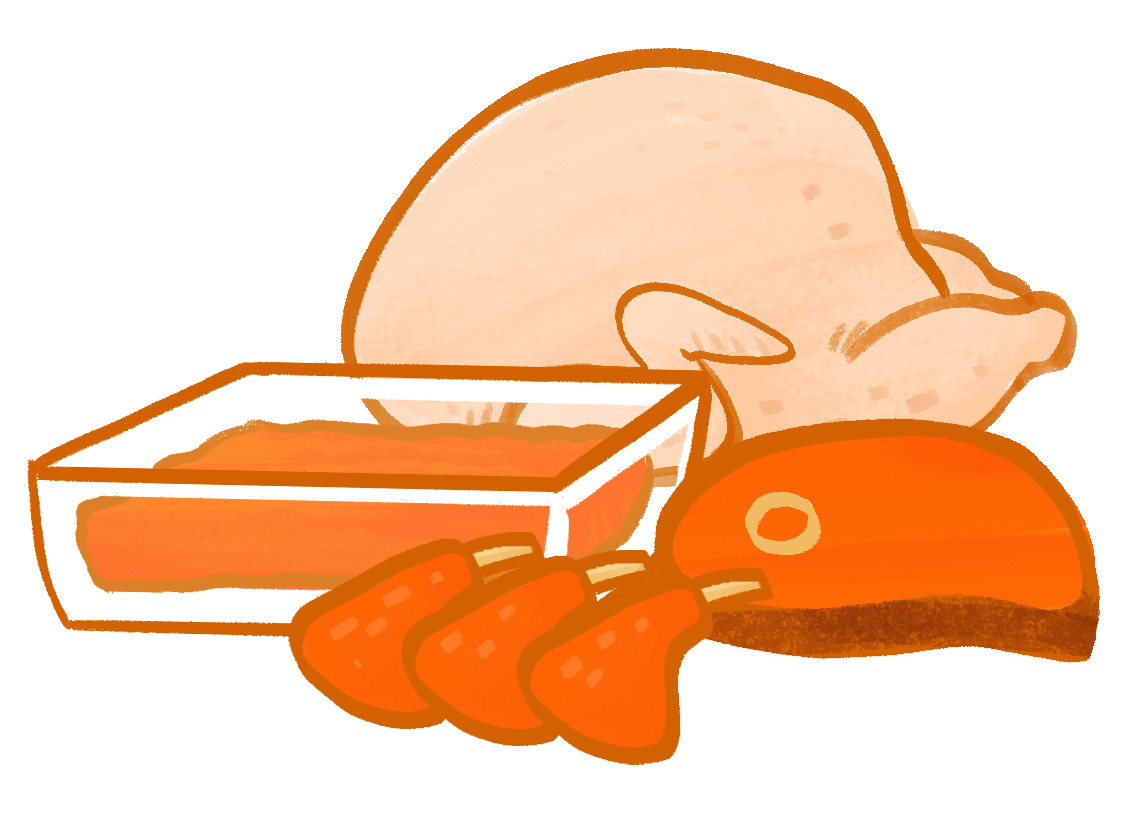 Protein box options
With restaurants, cafes and bars across the country scaling back their operations due to the COVID-19 crisis, there are large amounts of top-notch proteins that are now available for home-cooks everywhere.

We are working with local Victorian suppliers to get restaurant-quality chicken, pork, lamb and beef delivered right to your door.

Whether you're in the mood for some brilliant burgers, fantastic fried chicken, succulent steaks or champion chops, our protein boxes are the right pick for you.
See box options